Affordable, Comfortable Living.
Welcome to Mountain Meadows!
Mountain Meadows is a regional group of three separate properties located in Elizabethtown, NY; Schroon Lake, NY (main office); and Port Henry, NY all offering off-street parking and playgrounds. Each location is equipped with 1 and 2 bedroom apartments.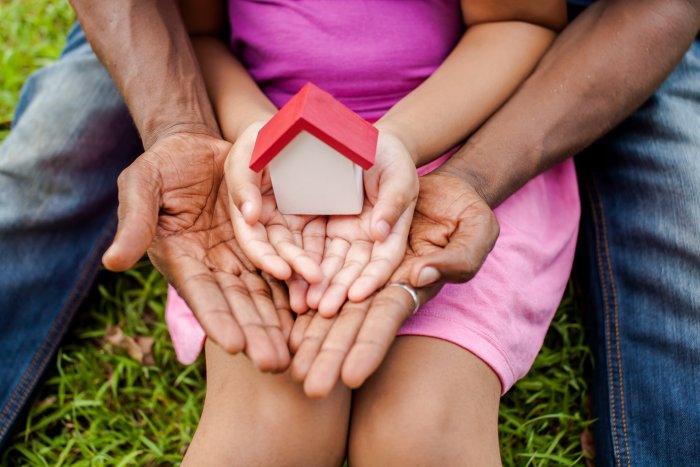 Features & Amenities
Playground
Fitness center
Community room
Off-street parking
Secure buildings
On-site laundry
Internet-ready
Air conditioning
View All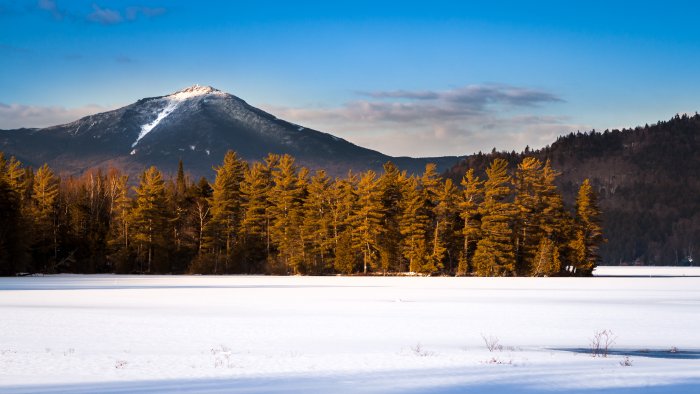 Great Location.
Spread out along the Route 87 corridor in Essex County, Mountain Meadows Apartments are set in picturesque Adirondack communities. Our Schroon Lake, Port Henry and Elizabethtown locations offer easy access to the many summer/winter outdoor activities that the Adirondack Region has to offer including hiking, boating, fishing, camping, snowshoeing and miles of snowmobile trails. Each location is only a short drive or walk to their respective downtown areas with unique shops, restaurants, seasonal festivals and local schools. Come enjoy the peaceful escape and adventure of the Adirondacks!